Our school offers education that is innovative, personalised and relevant to the needs of today's student, and we welcome students of every faith.
We teach students to become responsible, caring and productive young people. Our professional teachers cater for the needs, interests and abilities of every prospective student too. If you are looking for an affordable, quality education for your child, why not contact us to find out more. We are enrolling now!
---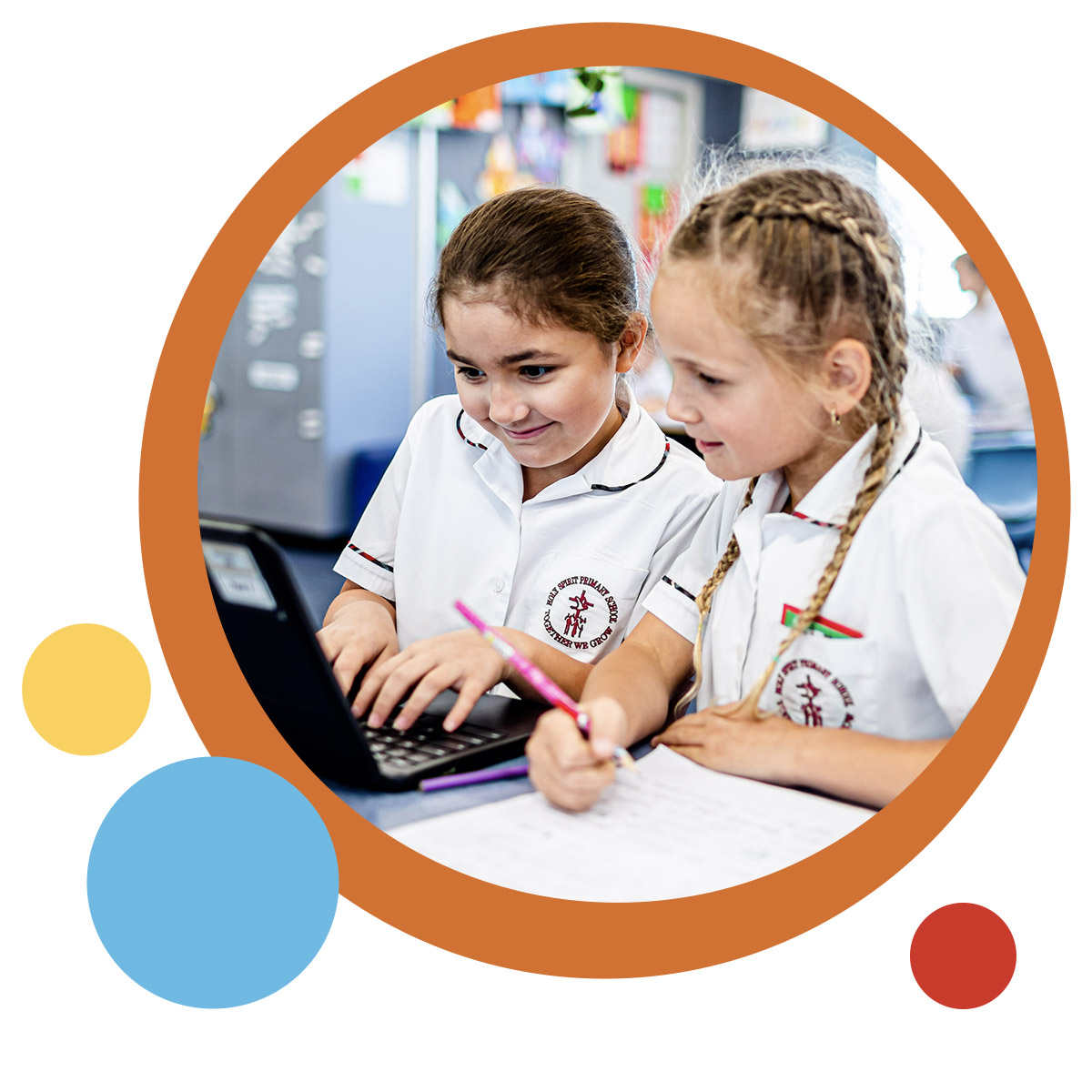 ENROLLING NOW
We encourage parents to organise a time to tour our school, meet our staff and see our learning in action.
We hold an Enrolment Open Day each March, which gives parents an opportunity to get a 'feel' for our school.
Please complete the form below to indicate your interest in enrolment, book a tour and stay informed of any updates.
EXPRESSION OF INTEREST FORM