Keep up-to-date with all the latest education news from Holy Spirit Primary St Clair.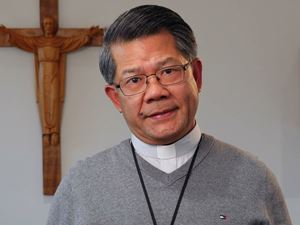 For a number of years, our Catholic community has been working together on a new approach to sharing faith with children and young people in Western Sydney and the Blue Mountains. On Thursday 3 June 2021, an updated version of the Catholic Education Diocese of Parramatta draft new curriculum for Religious Education was released in response to feedback from clergy, parents, teachers, students and friends, including experts in theology, scripture and Religious Education. Read more...
Categories: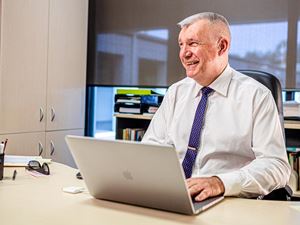 With NAPLAN returning this week for the first time since COVID-19, local schools are preparing to support students in the Nation-wide assessment for students in Years 3, 5, 7 and 9. For many schools, this is the first time that NAPLAN will be conducted online. Read more...
Categories: