LET'S CELEBRATE CATHOLIC EDUCATION
Education for all ...
Last week we celebrated Catholic Schools' Week. This is an annual event that involves the communities of 591 Catholic primary and secondary schools across NSW and the ACT. It is a time to celebrate the strength and distinctiveness of Catholic schools across the state, so we saw this as an opportunity to showcase what is done on a daily basis in our schools. Parents and families were invited to experience teaching and learning at its best by visiting their child's classroom at various times across the week. This enabled families to see a range of activities that included Science, coding, Mathematics, English, skipping skills, music, etc. We also held our annual Book Fair, with Thea Stilton the star of the show.
.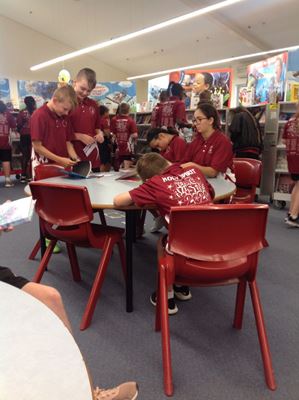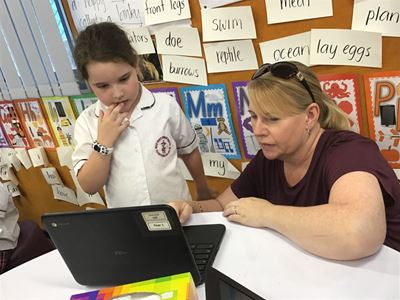 .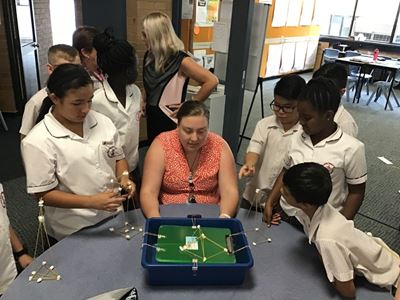 Please click here to see more images from Catholic Schools' Week. Keep an eye on Facebook for more images from Catholic Schools' Week, including Stage 3's Mini-Lifted excursion.
For parents who were not able to be in attendance, we hope you enjoy the snapshots of learning that we regularly post on our Facebook page.
Please also download the Skoolbag app on the App Store or Google Play to keep you up-to-date with what's happening at Holy Spirit.