LEARNING IN ACTION
What a busy start we have had to our year at Holy Spirit already.
Opening School Mass
On Friday, 14 February, we held our first whole-school Mass, where we remembered 200 years of Catholic education in Australia, welcomed new families and teachers to our community and commissioned our SRC. It was wonderful to see so many members of our community (both family and friends) at this celebration.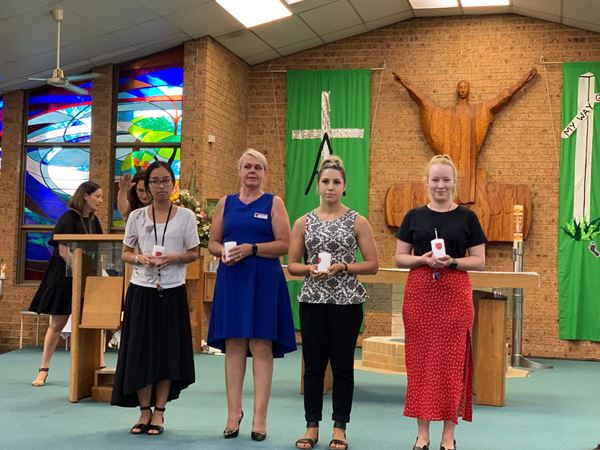 Parents, as primary educators of their children, were invited to assist with the induction of our SRC.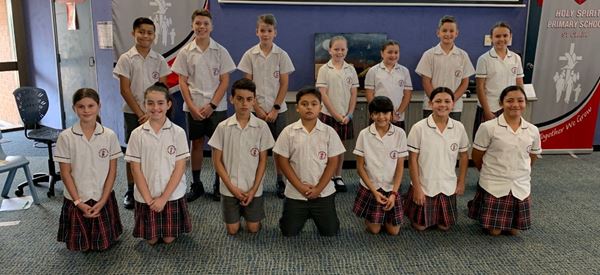 Please click here to see more photos from our Opening School Mass.
Every Learner, Learning Every Day
Schools are very busy places, with lots of learning and lots of excitement every day. Holy Spirit is no exception to this, with our children engaged in various ways of learning both inside and outside their learning spaces on a daily basis.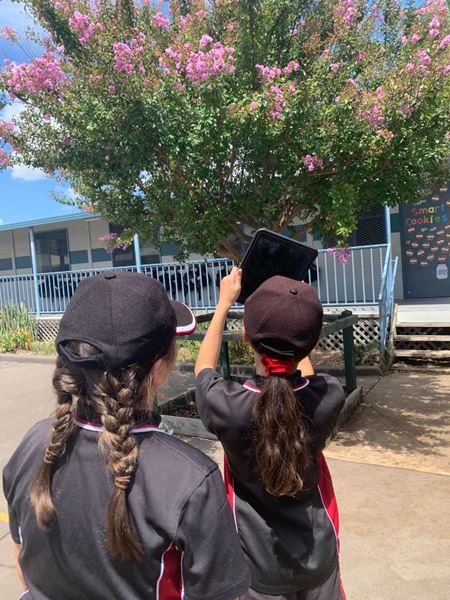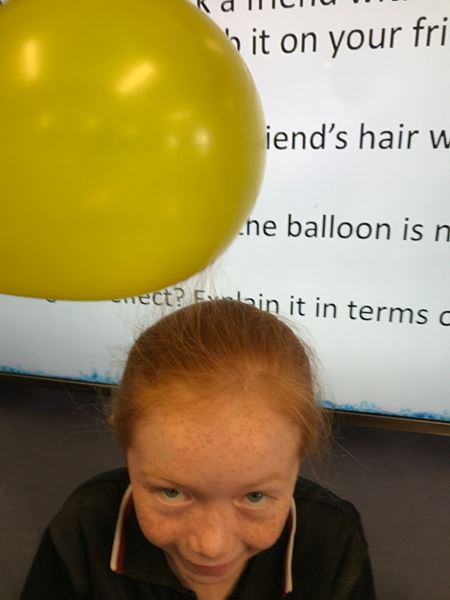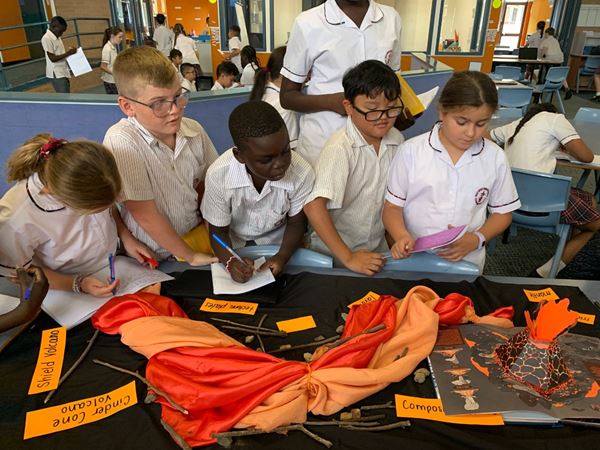 Please click here to see more photos from the start of the year.
We have also purchased a range of new equipment that promotes thinking, creativity and co-ordination, both for the playground and the classroom. We have also started up a number of lunchtime clubs, so our children have had the opportunity to participate in these clubs, including coding, makerspace, choir, ensemble, guitar and violin.
.
Please click here to see more photos that show a range of examples of learning in action.
Please remember to connect to our facebook page to see regular updates of what is happening at Holy Spirit, St Clair.
Please also download the skoolbag app via Google Play or the App Store to receive regular updates about upcoming events.