Friday, 30 November saw the culmination of lots of practice to perfect a range of acts as our children performed for an audience of peers, parents and community members. We saw an amazing range of performances from children of all ages, who summoned the courage to perform before such a large group. Congratulations to all students who took part in our Talent Show. Congratulations also to the children who tried out but did not make it through to this final performance.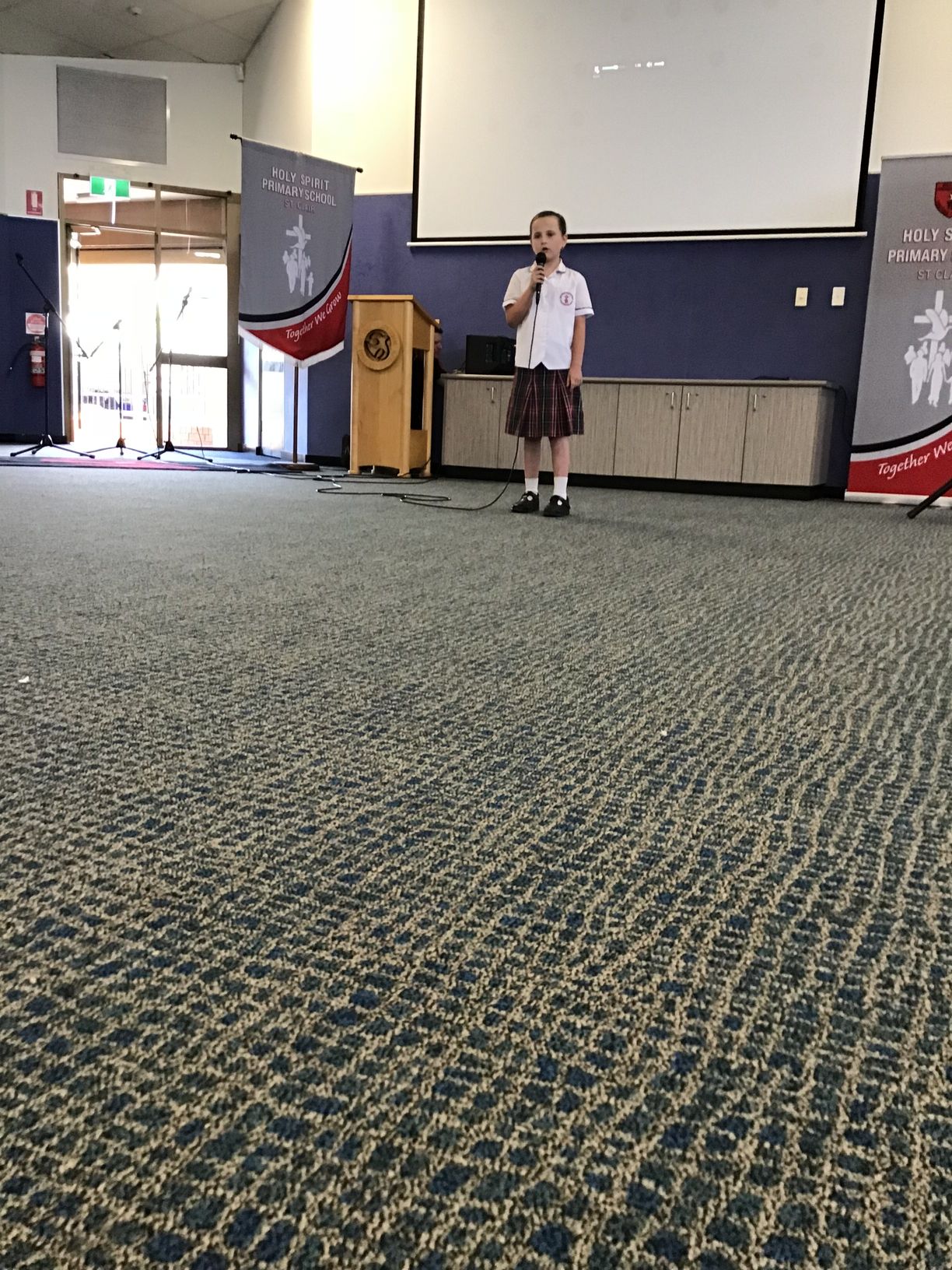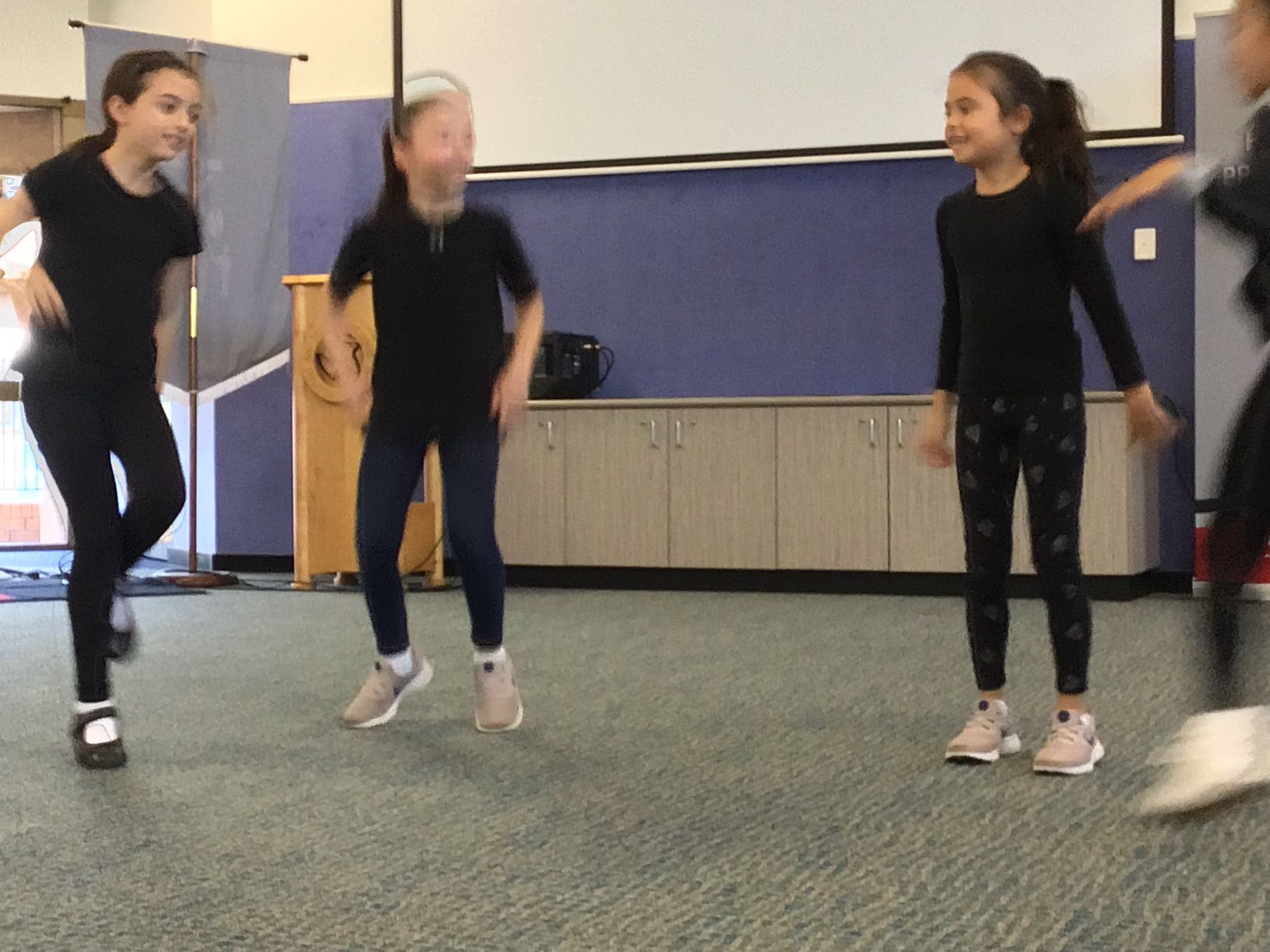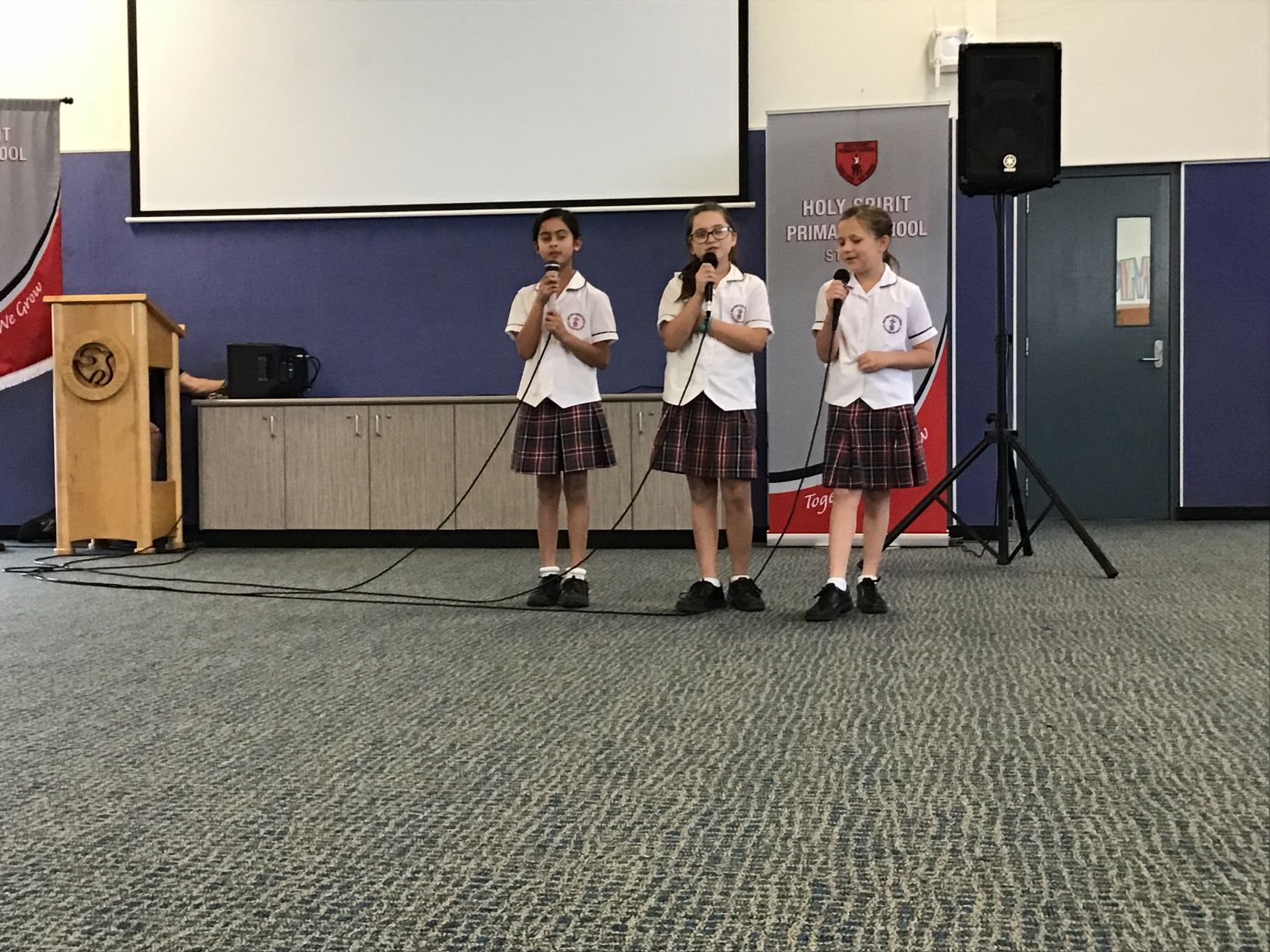 The credit for this masterpiece must go to our Year 6 students, who planned, organised, practised, rehearsed and judged. They created flyers to advertise the event, as well as certificates of appreciation. They were assisted by Mrs Figuero and Mr Mackey, who tell me, "The students did everything. We were just there to supervise."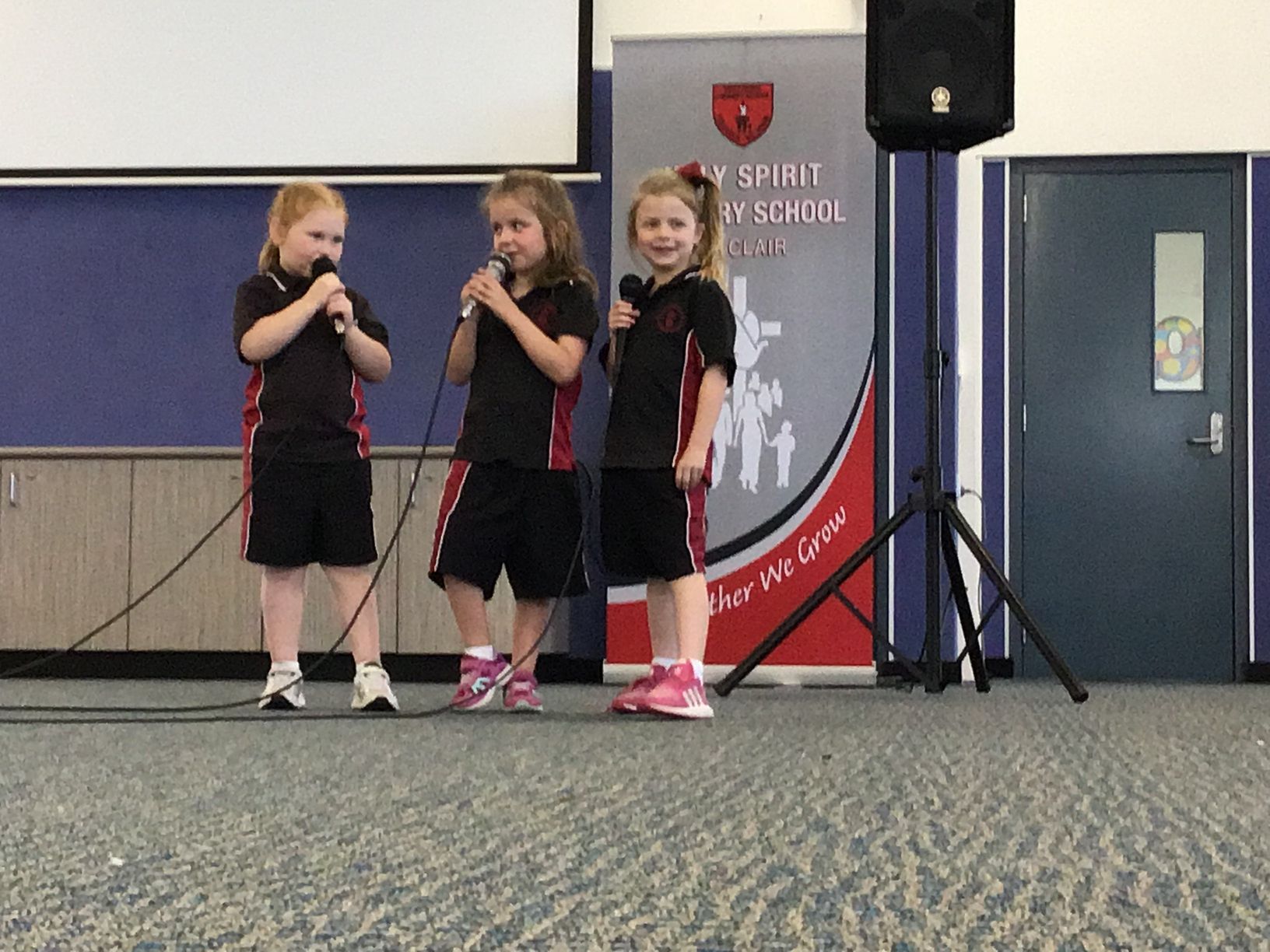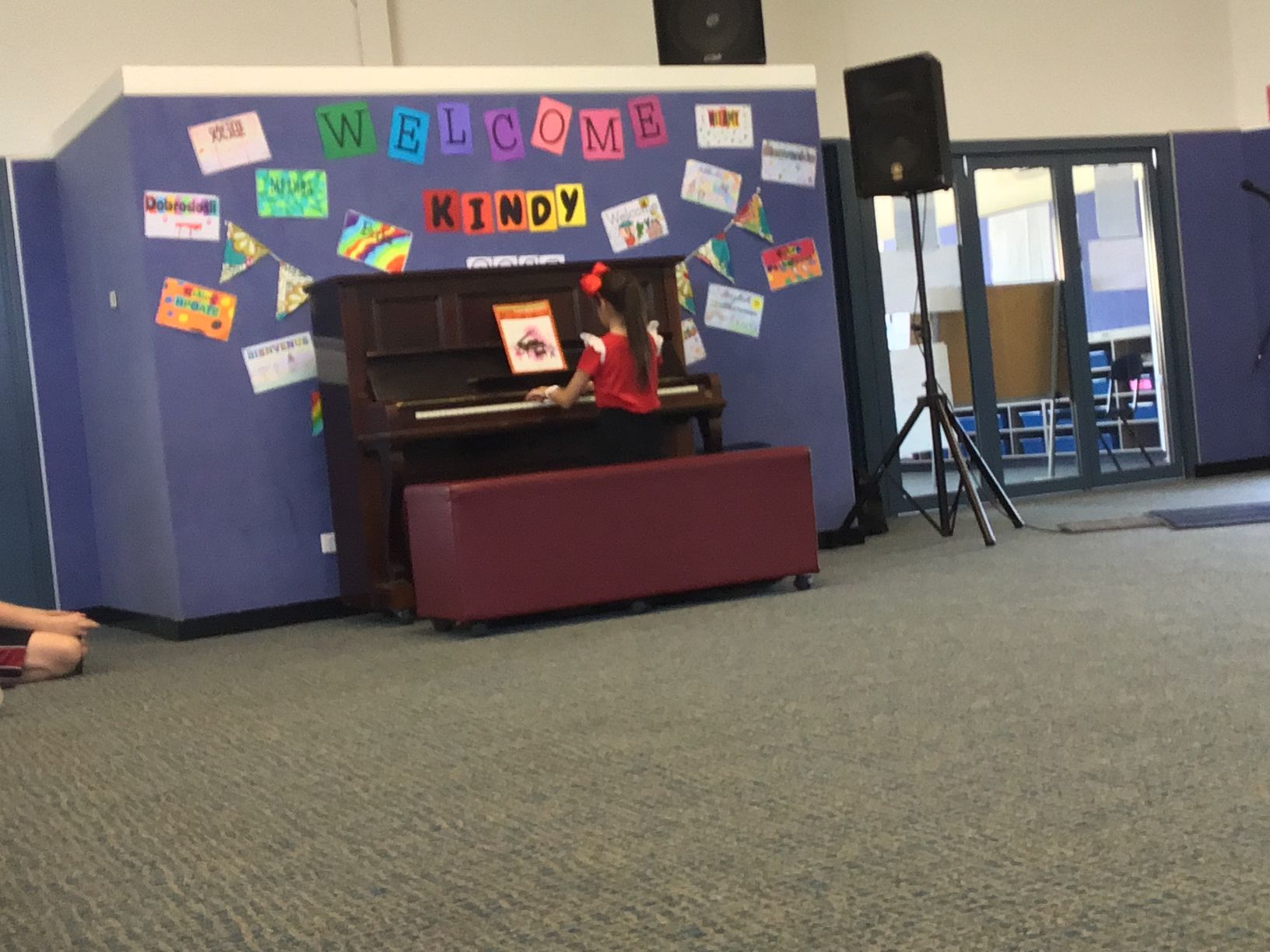 Please go to our Gallery to see more images.