Students in Year 6 visited St Clair Woolworths last week to learn about sustainability and waste reduction.
Staff at Woolworths are on a mission to show Australian children how delicious, healthy and fun eating fruit and vegetables can be. Part of the focus or Year 6 is to teach children that the shape of produce (eg, odd or irregular shaped produce) does not affect its taste or reduce health benefits, so this should not be thrown away.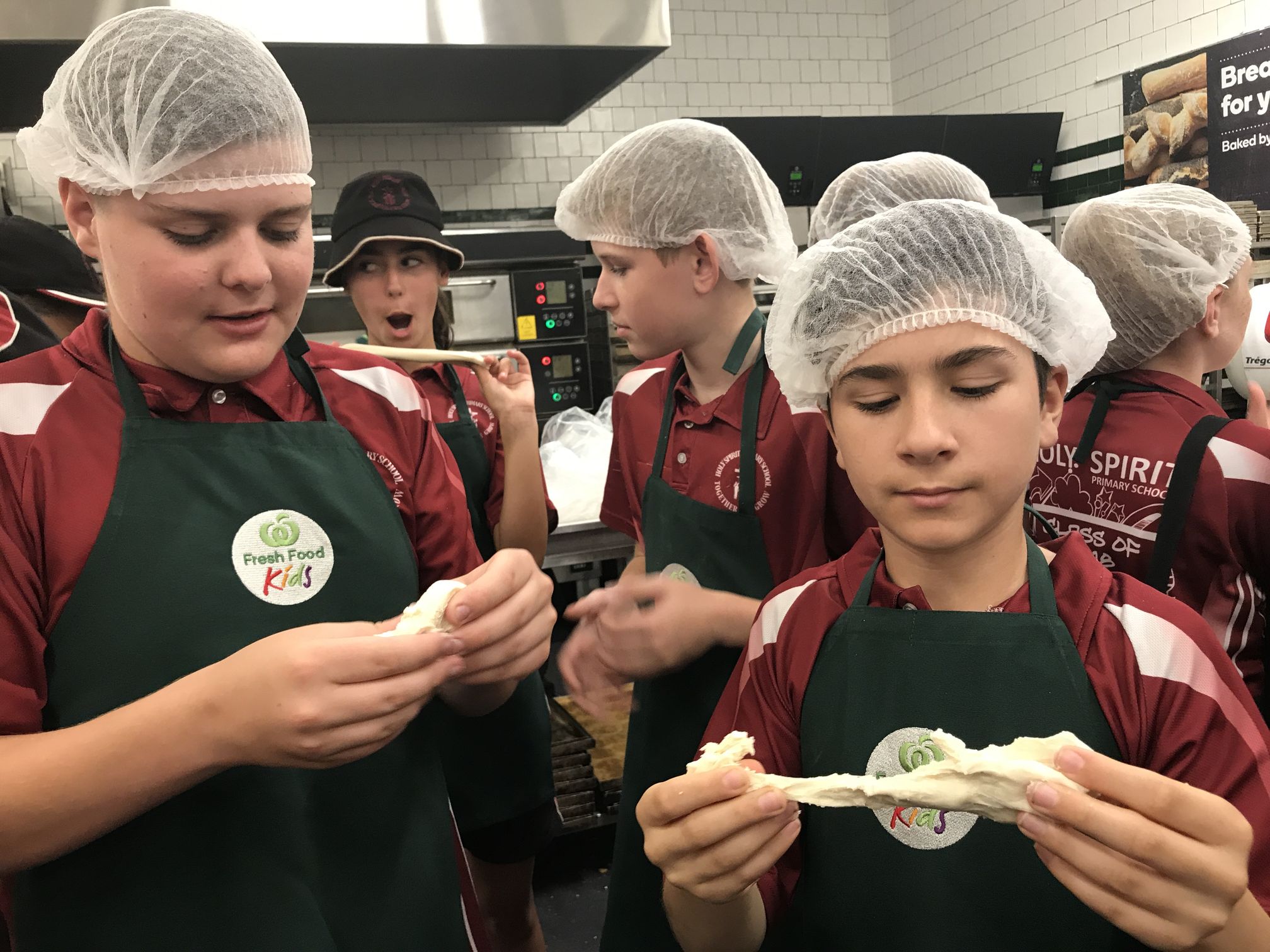 The children learned lots on their excursion and came back to school excited to share their learning with others.
Please click here to view more images.