FUN WITH FORCES
On Friday, Year 4 had a great time learning about "Forces" as part of their Science unit on the Physical World.
.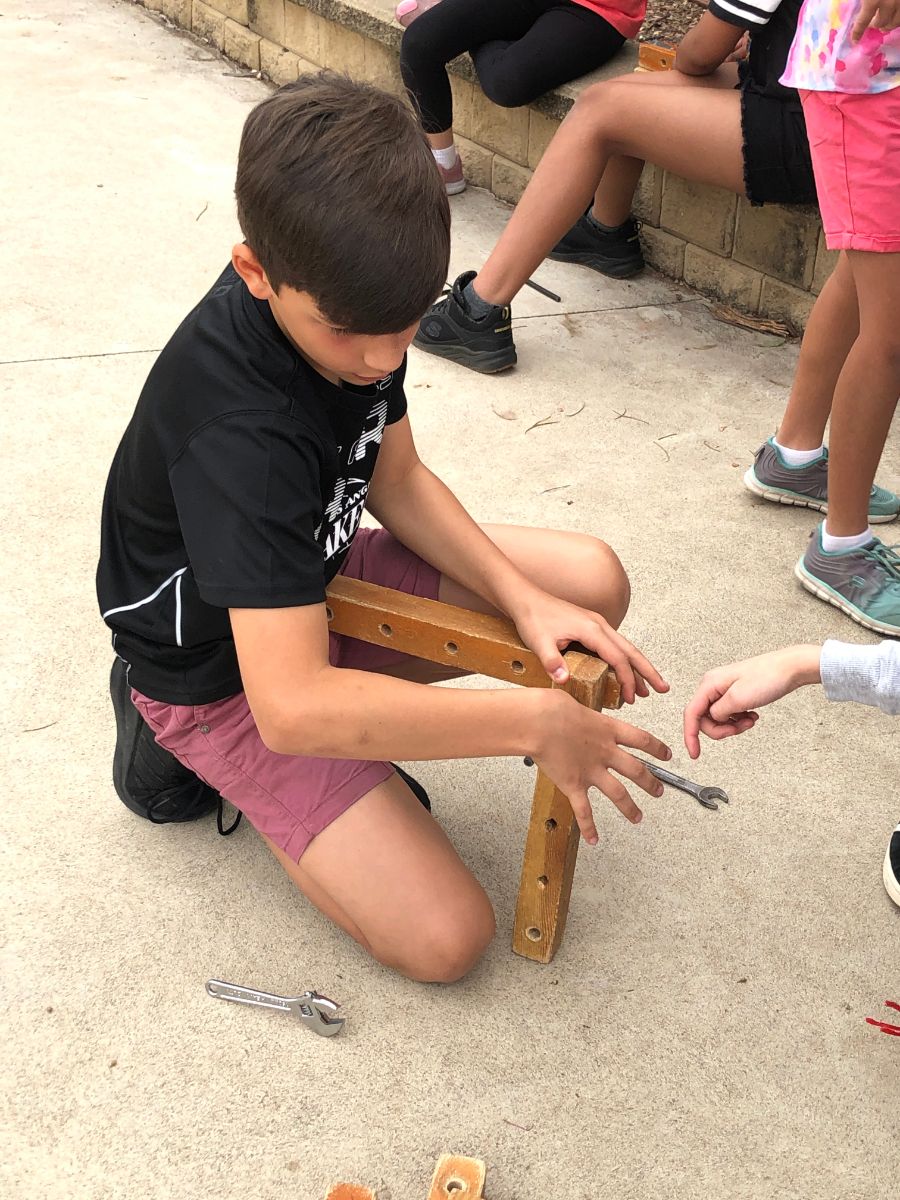 We had Supreme Incursions come out and provide students with opportunities to build and ride a billy cart using the science behind forces to make them move.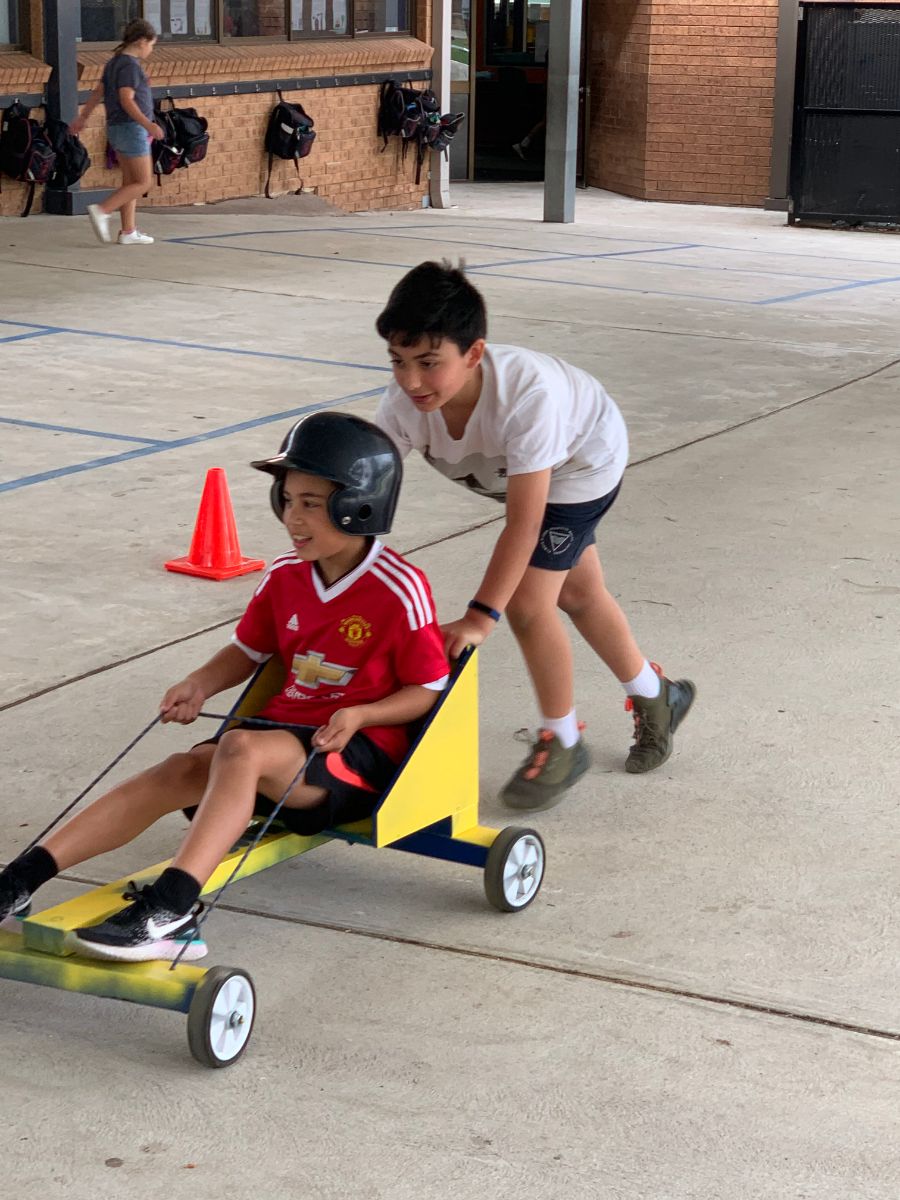 .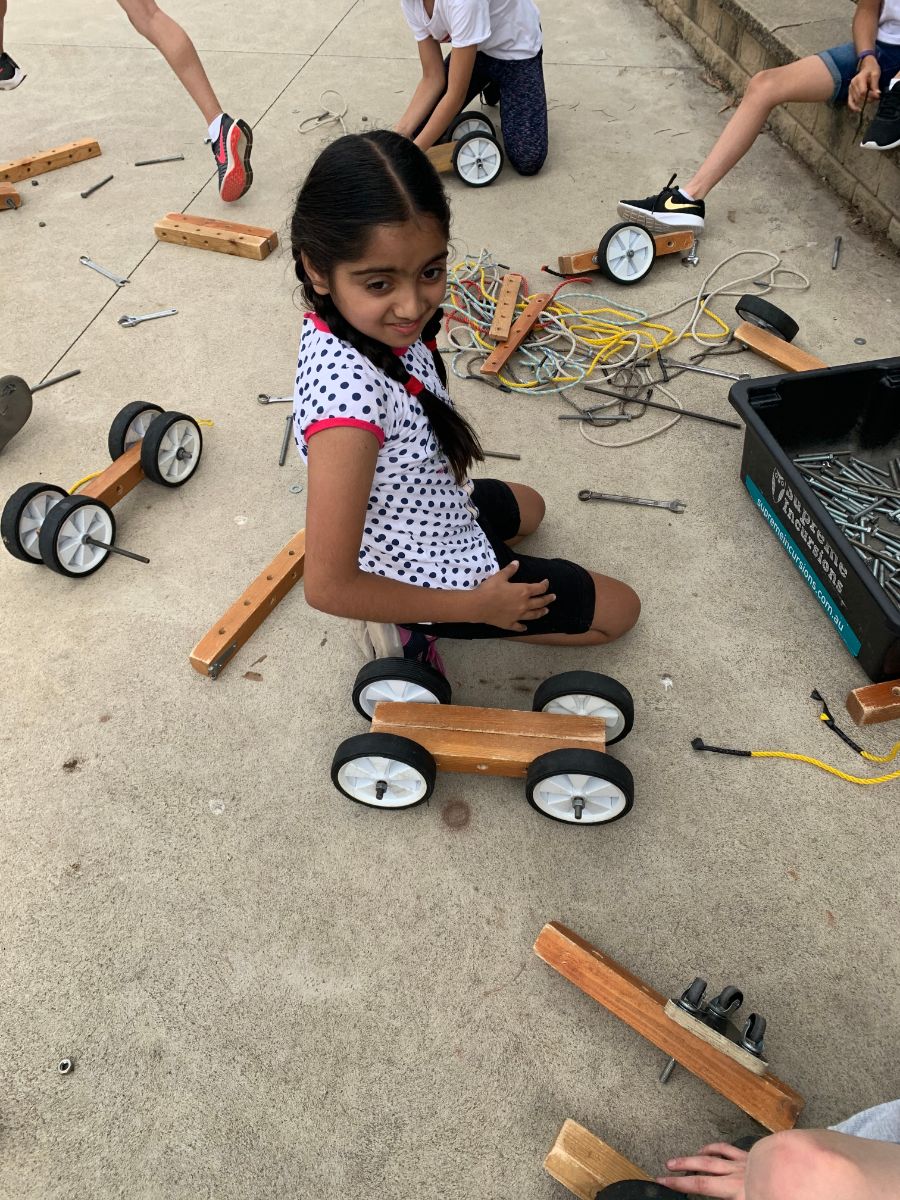 There were lots of thrills as students raced around a track and even had a pit stop to "recharge"!
Please click here to see many more images from the day.