Year Three Excursion to Wattamolla
On Wednesday the 23rd of October Year 3 went on an excursion to Wattamolla in the Royal National Park. Wattamolla means a place near water.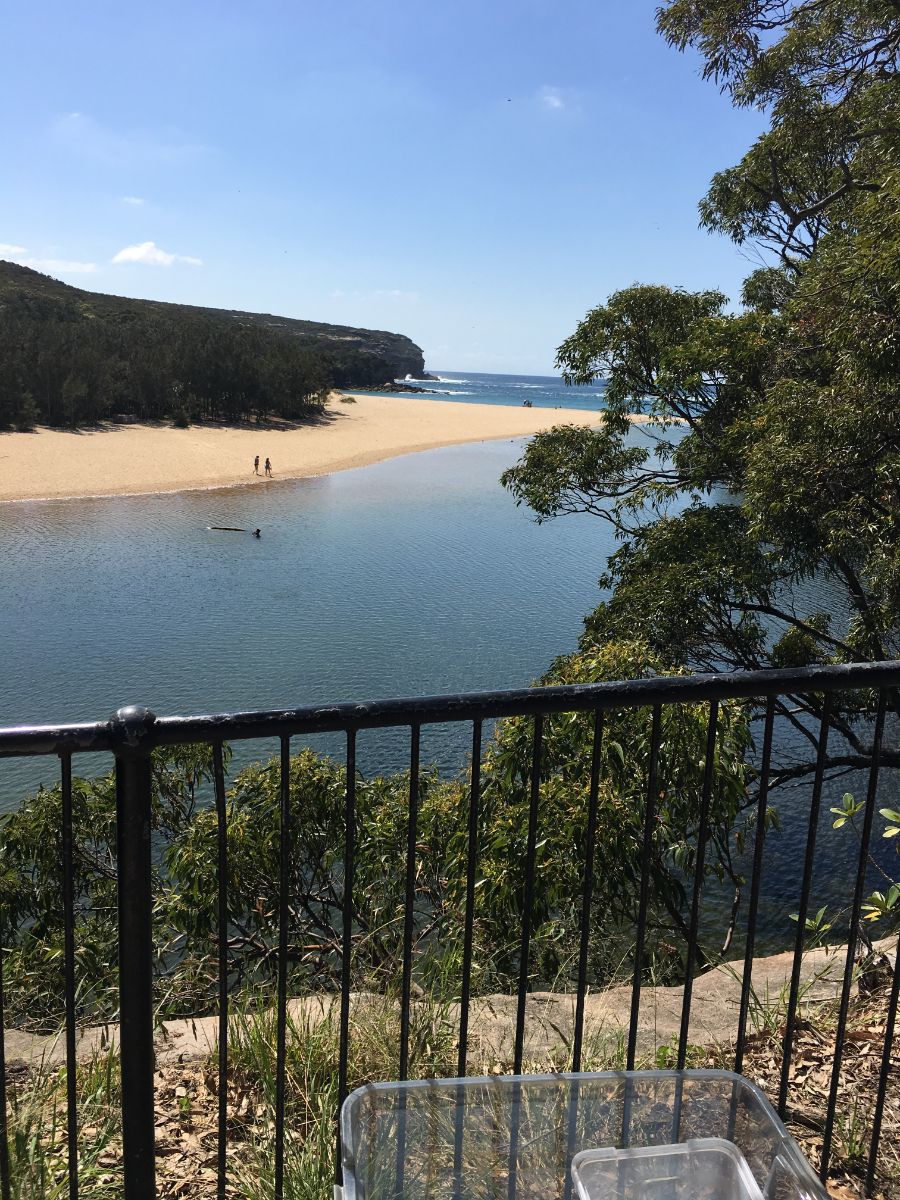 View from picnic area View from Boardwalk
There were three rangers: Ranger Toni, Angus and Shiralee. We did lots of things. First we did board walking. We got an awesome view the view was beautiful. Then we went to the beautiful blue beach. You could make a turtle nest or fish trap. My group picked turtle nest. After lunch we went fishing. I caught lots of things. Then we went bug catching, we caught a moth. Emily
We went to make TURTLE TRACKS so the fish will get trapped in the holes then the turtles will come and eat the fish.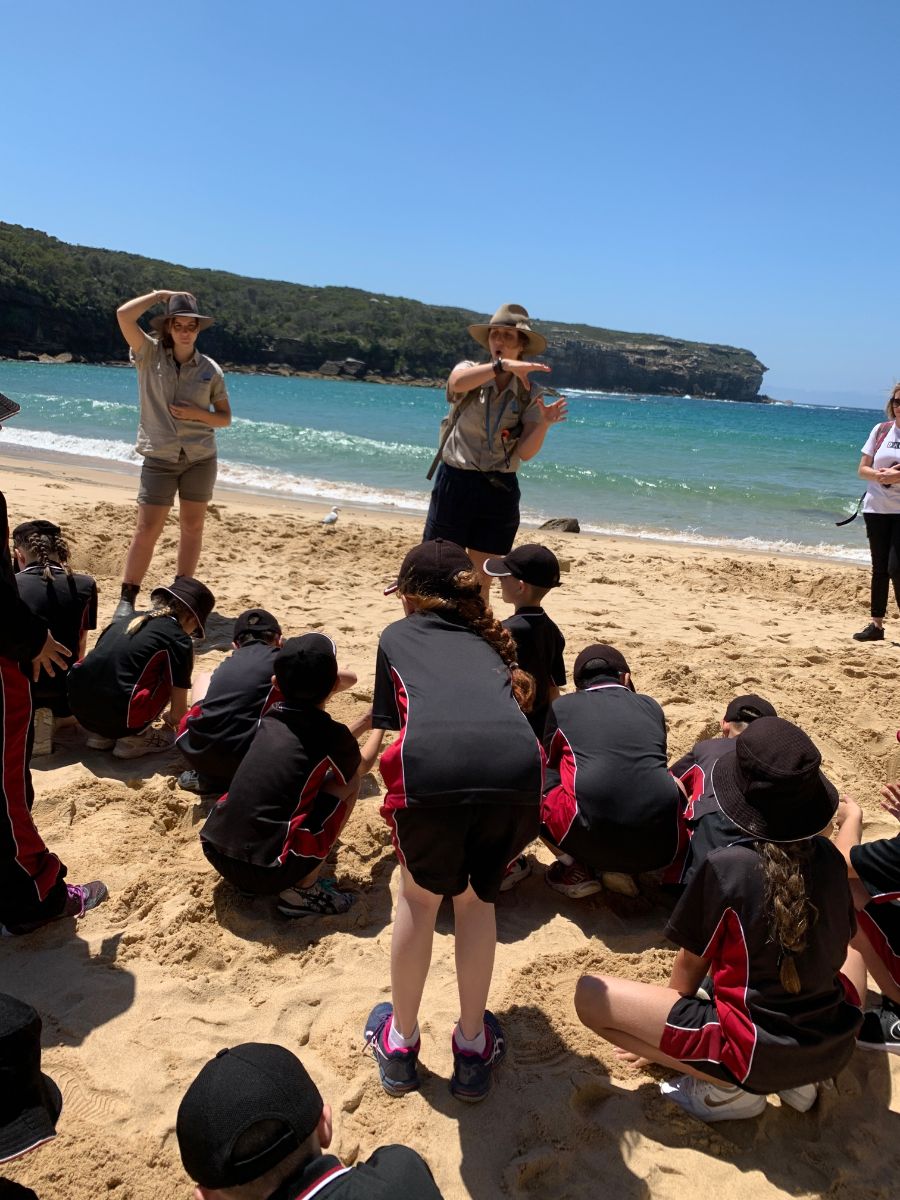 .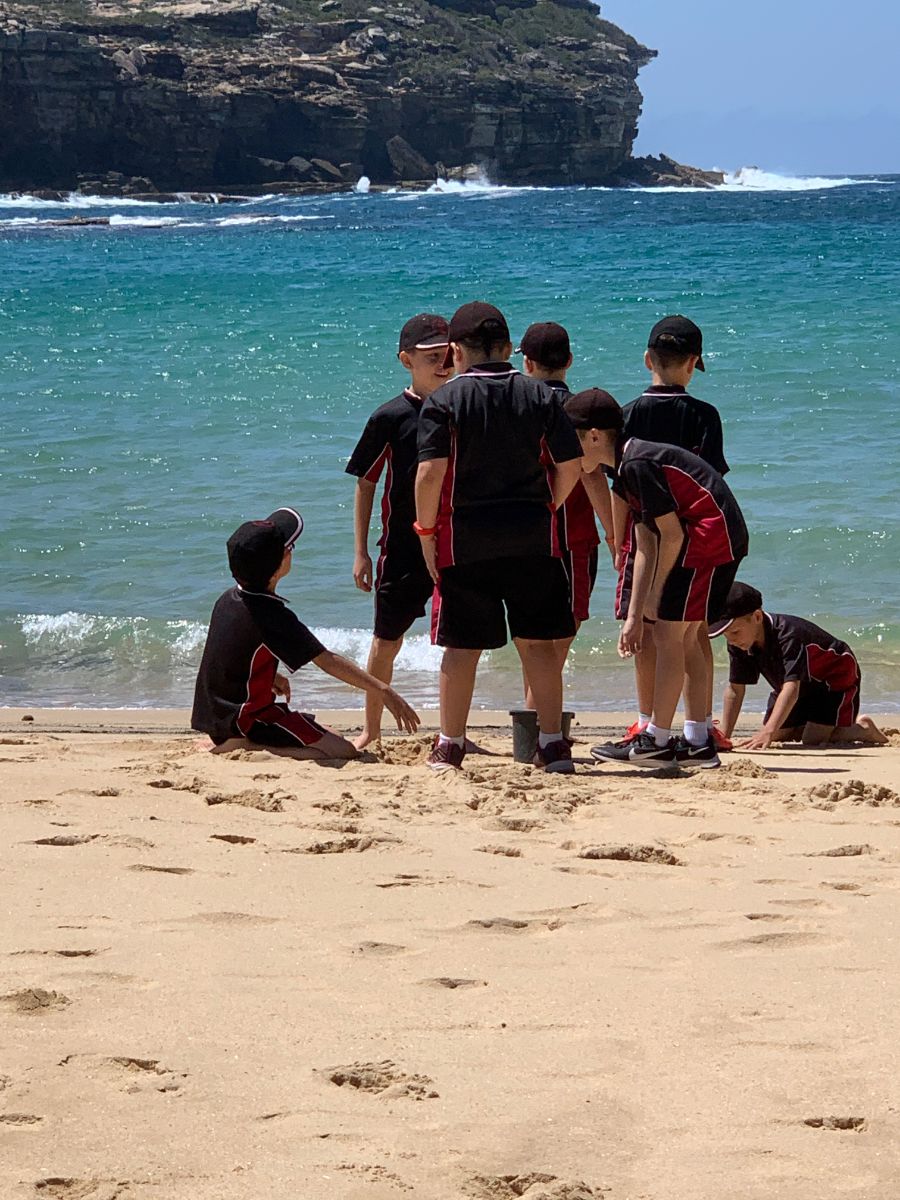 .
Then we went for a bush walk and we got to see the view of the beach. Jaxon
The last activity was BUG CATCHING.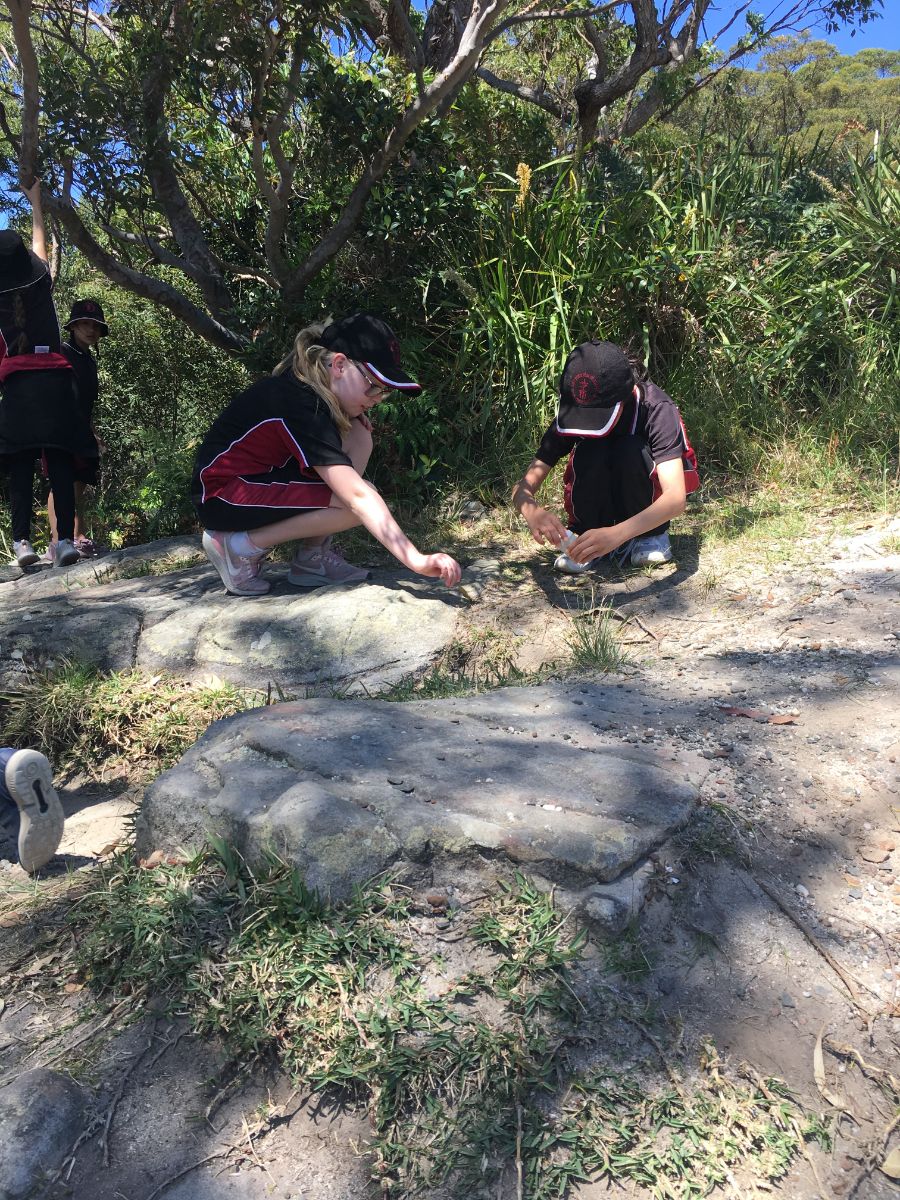 .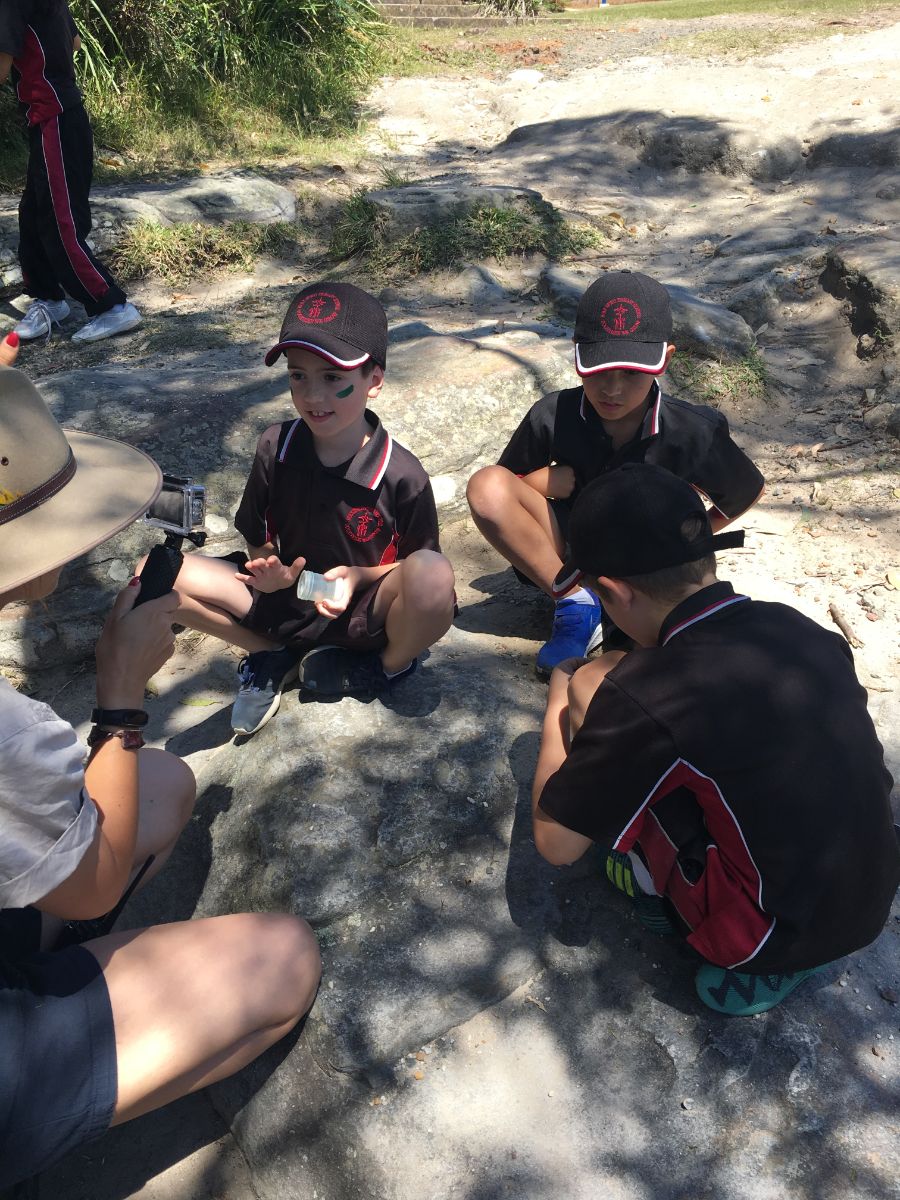 .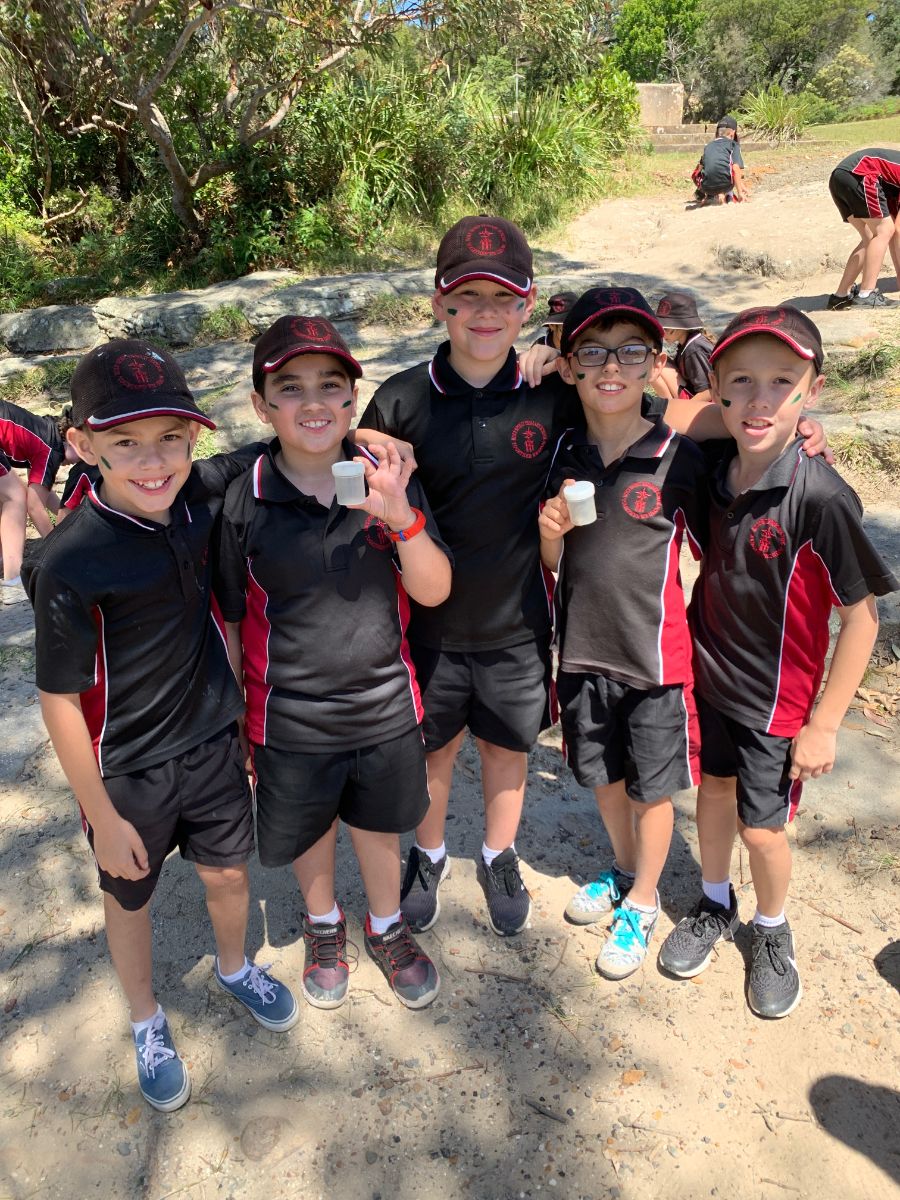 I found a lady-bug, a big ant and a weird-looking bug. I also put green paint on my face to really be in the bugs. Matea
I loved seeing the lizards because they are fast and long. I loved BUG CATCHING and seeing the stuffed Black Cockatoo, Blue Tongue Lizard and fox. The fox was introduced to Australia. The Blue Tongue Lizard and Black Cockatoo are native animals. Michael


We also got to do DIP-NET FISHING. We had an amazing day!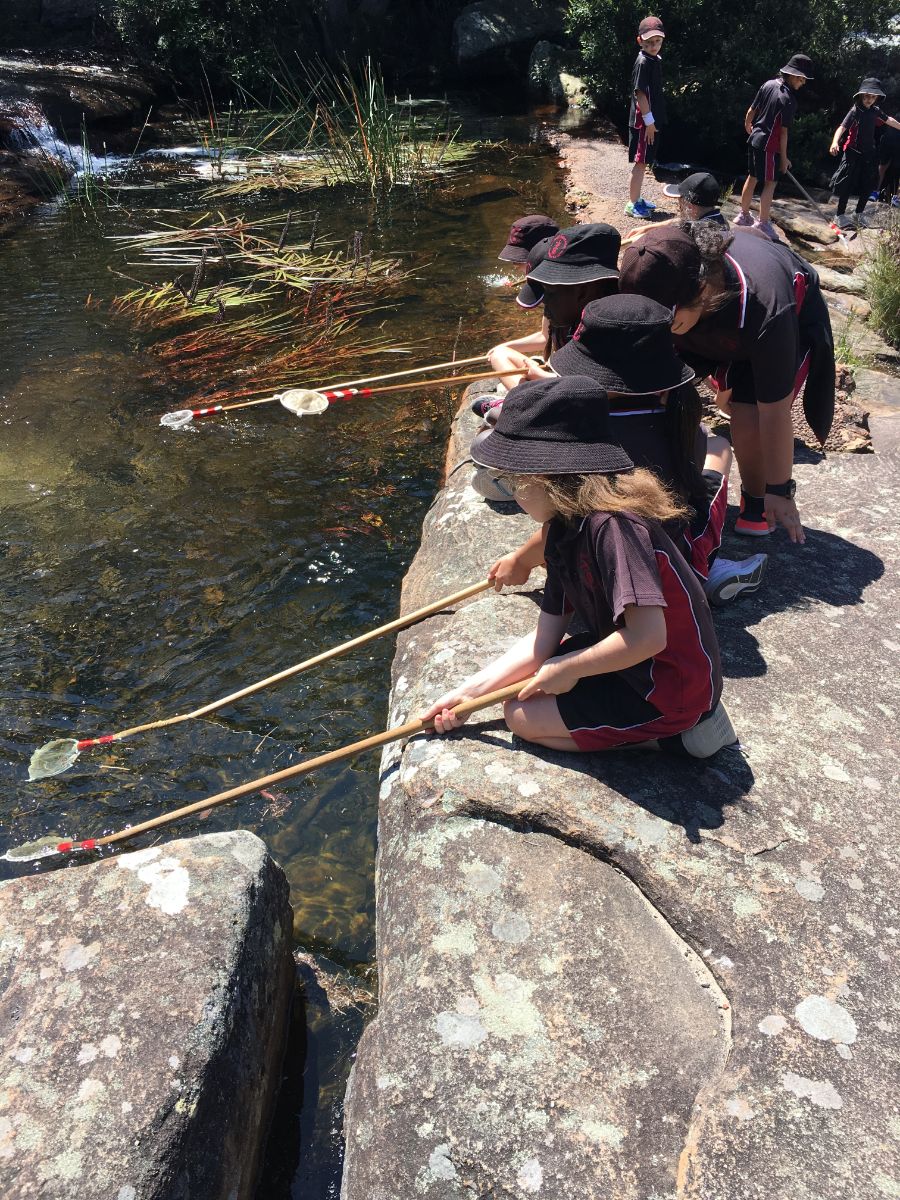 .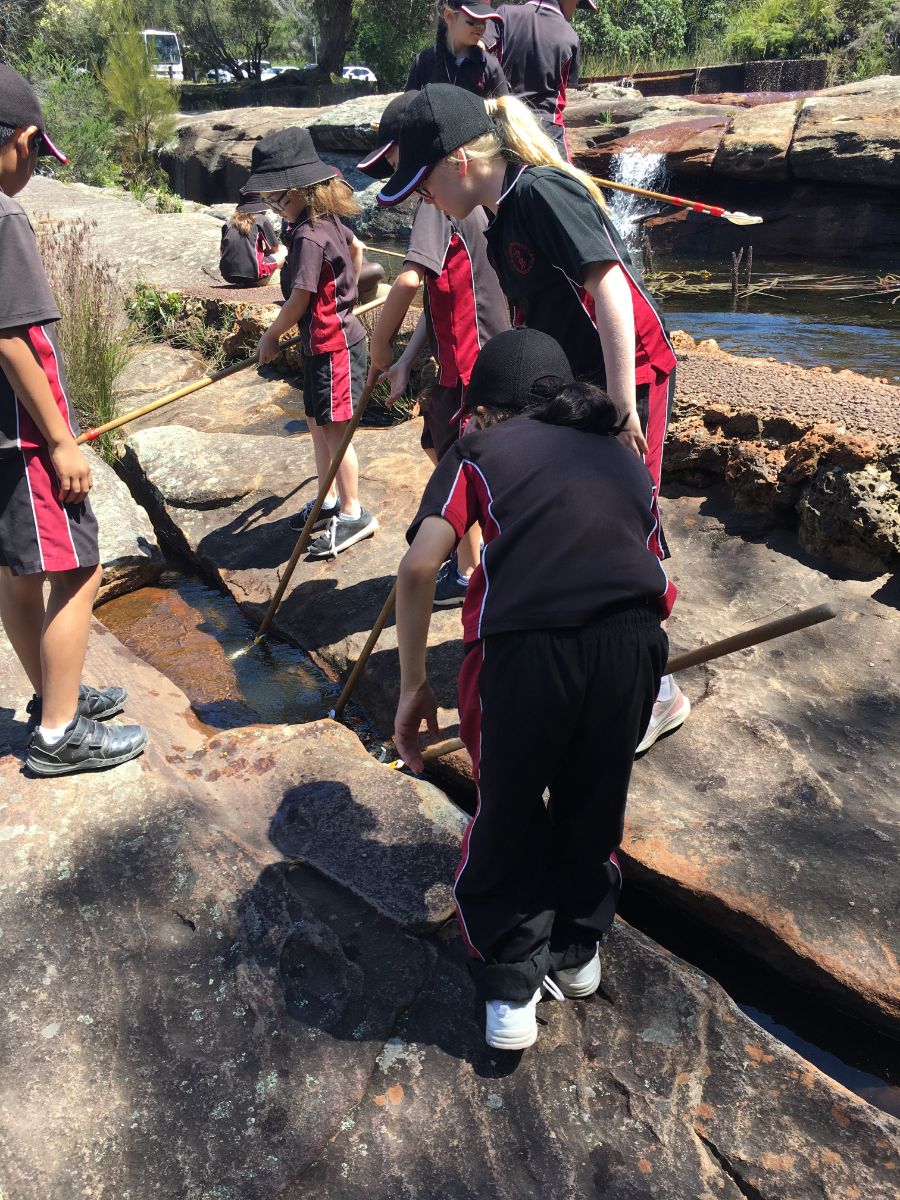 .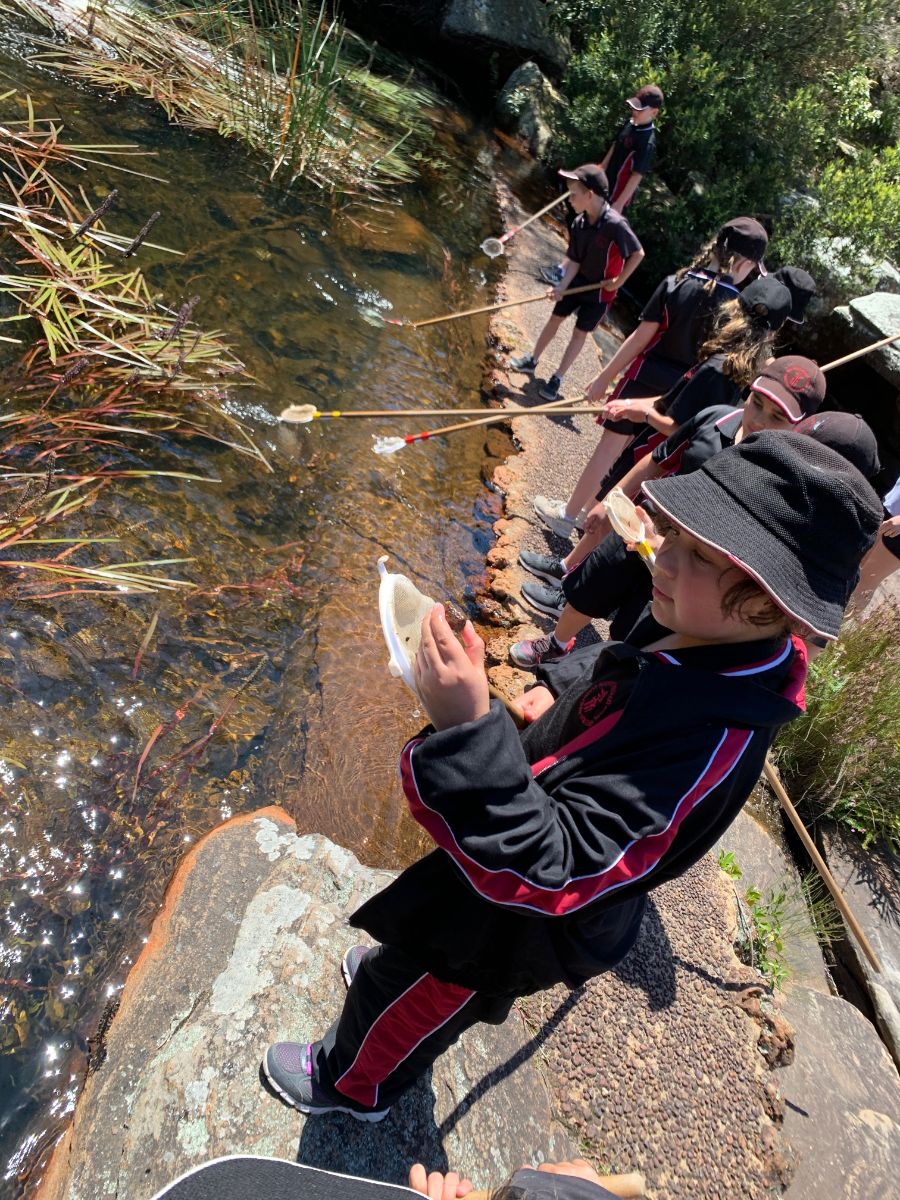 For more photos please click here.