Year 5 visits Richmond Anglican Church and Rouse Hill House and Farm
On the 17th Of October, 2019, Year 5 children from Holy Spirit went on an excursion to Richmond Anglican Church and Rouse Hill House and Farm.

First we were split up into 5 groups. When we arrived at the Anglican Church half the grade went to the cemetery across the road to locate the graves of both convicts and settlers of the Hawkesbury area. The other half went and visited the Richmond Anglican Church. We were looking for the differences between the Catholic Church and the Anglican Church. There were plaques on the wall and stained glass windows that taught us more about the Hawkesbury area during the early years of settlement.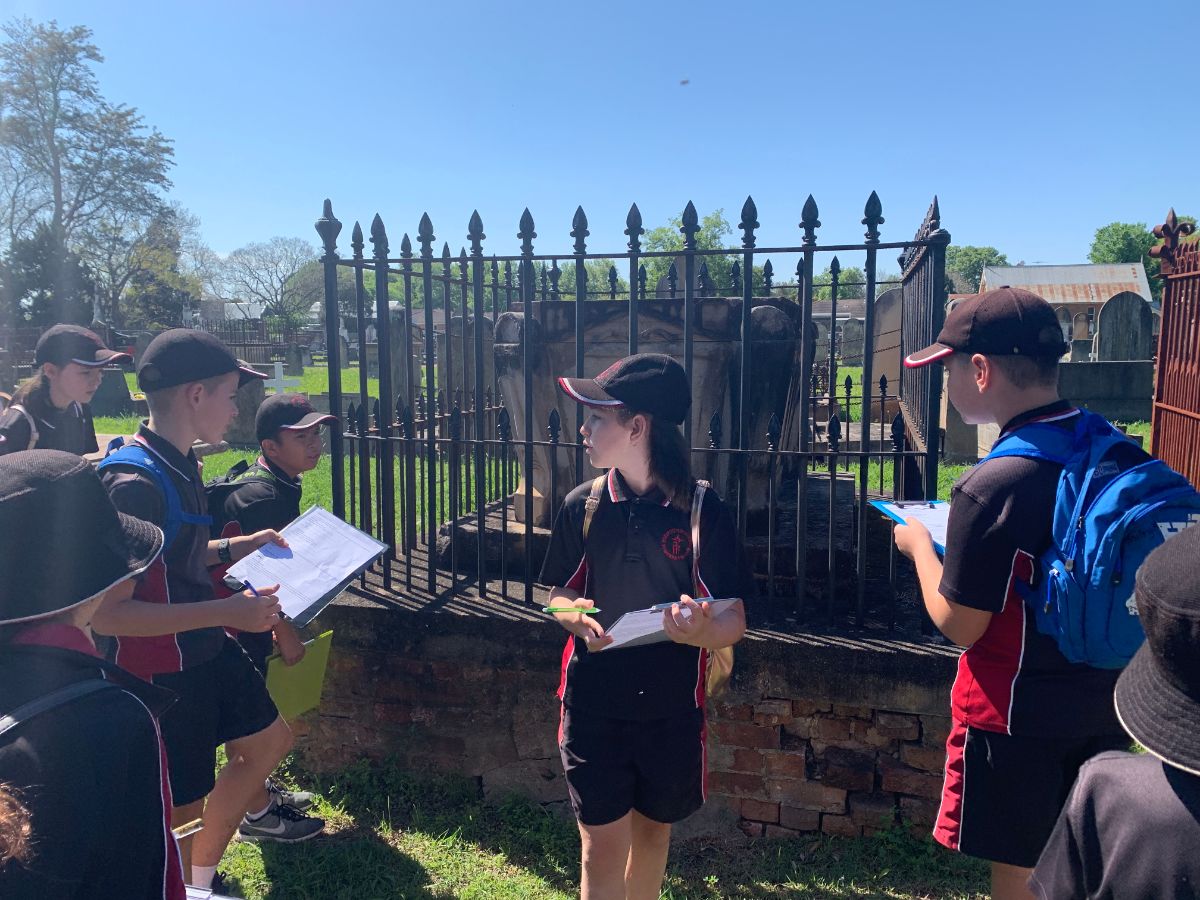 .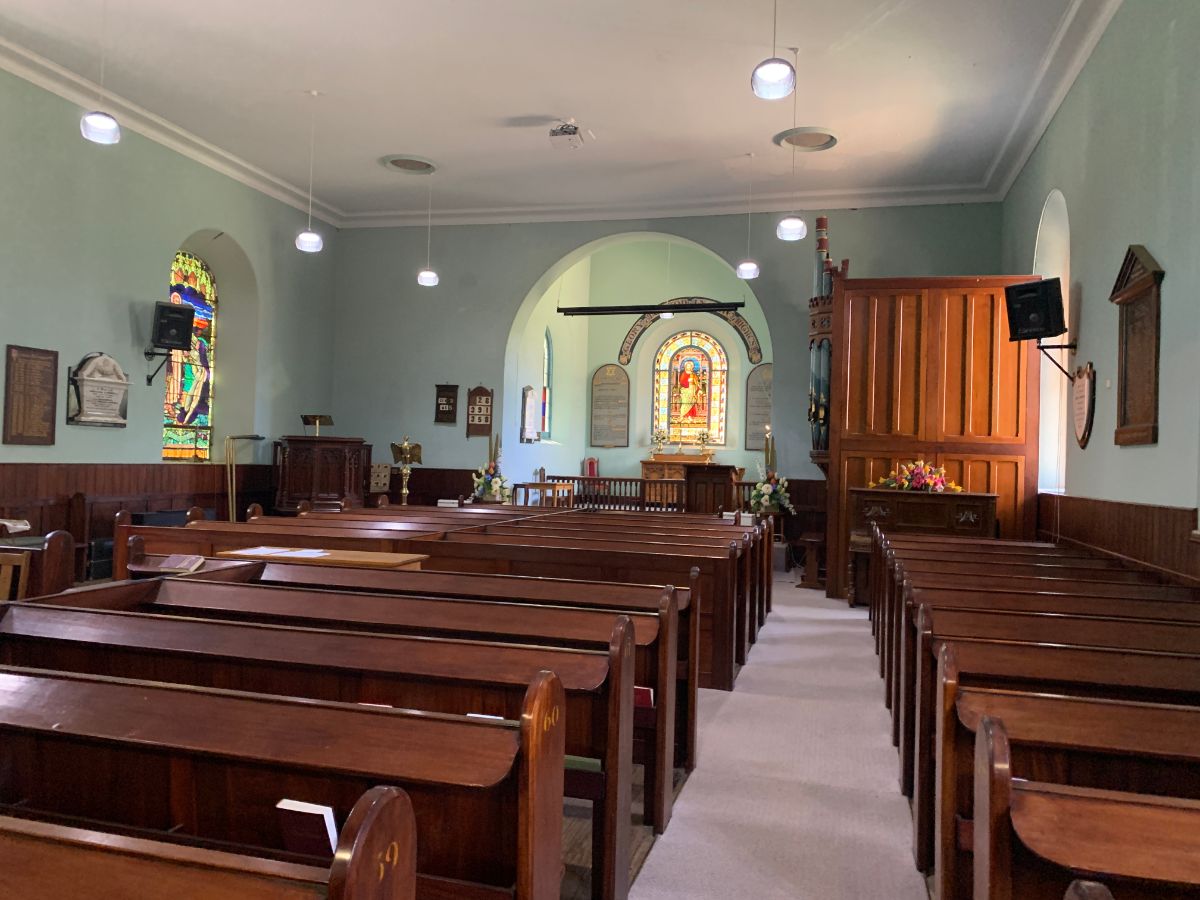 After both groups had explored the church and the cemetery we ate lunch and travelled by bus to Rouse Hill House and Farm. At first we gathered outside and listened to the tour guides talking about the area. We learnt that Rouse Hill House and Farm was about 9 football fields in size. Then we were split up into 3 groups and we rotated through 3 activities.
One of the activities was inside the information centre. We were divided into groups and were given two cards; one of the cards was the name of an indigenous artefact and the second card was a picture of what you could do with the item/plant. We were given a task to find our artefact within the display case and explain what it was to the rest of the group. We learnt that one of the plants is now extinct, due to colonisation.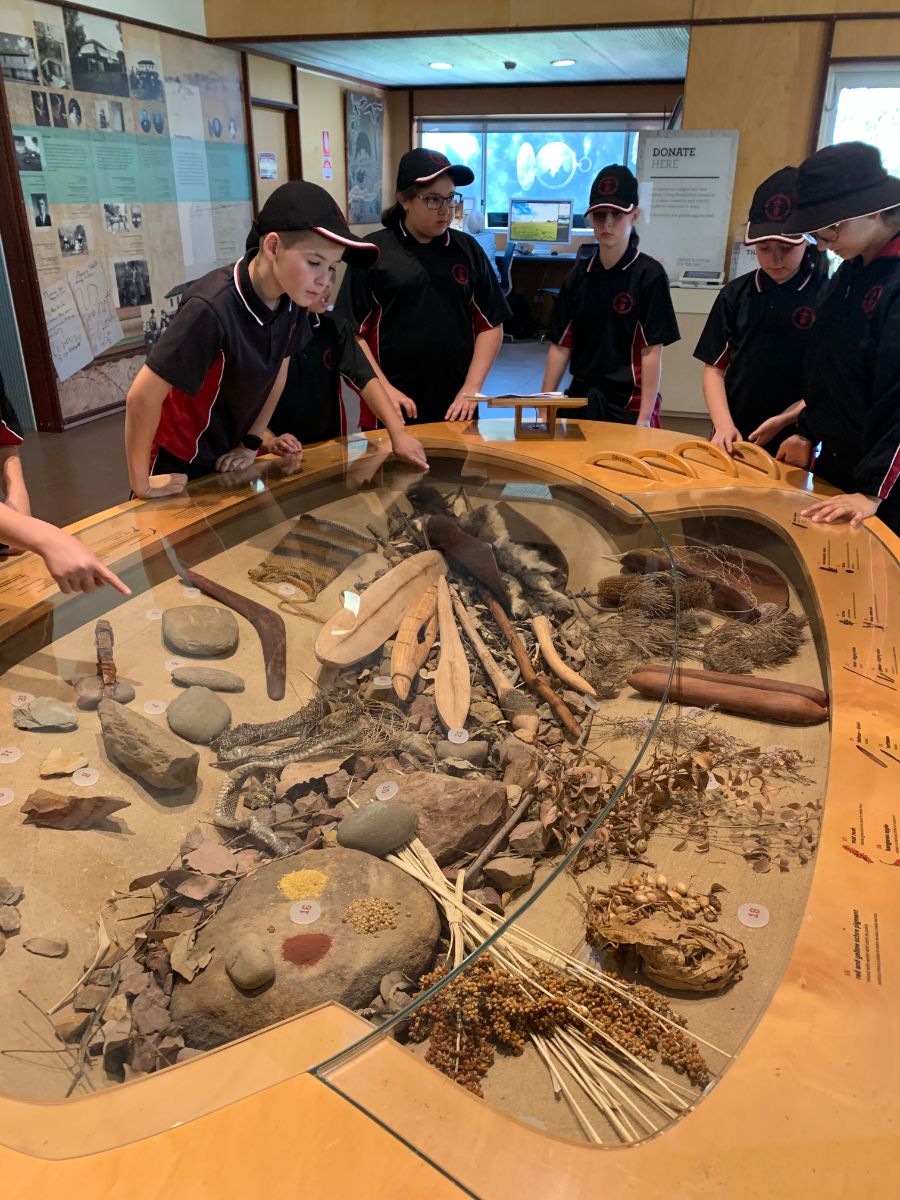 The second activity was going up to Rouse Hill House. We entered through the back of the house where the servants hung out and worked. There was a washroom, benches and a kitchen. Through the door at the front of the courtyard was the house. When we first walked into the house we saw old furniture, a lot of art and games. There was a dining room, sitting room and lounge room. There was also an upstairs and downstairs, which we were not allowed to visit. After we visited the house we explored how the Rouse family used and collected water, as this was such an important resource when farming the land.
The last activity was learning about three important people of Rouse Hill House and Farm. Richard Rouse, Margaret Catchpole and Thomas Dixson. We explored some artefacts and read some information about how they impacted the early settlement of Rouse Hill. We were then asked to present back to our group. It was a great excursion!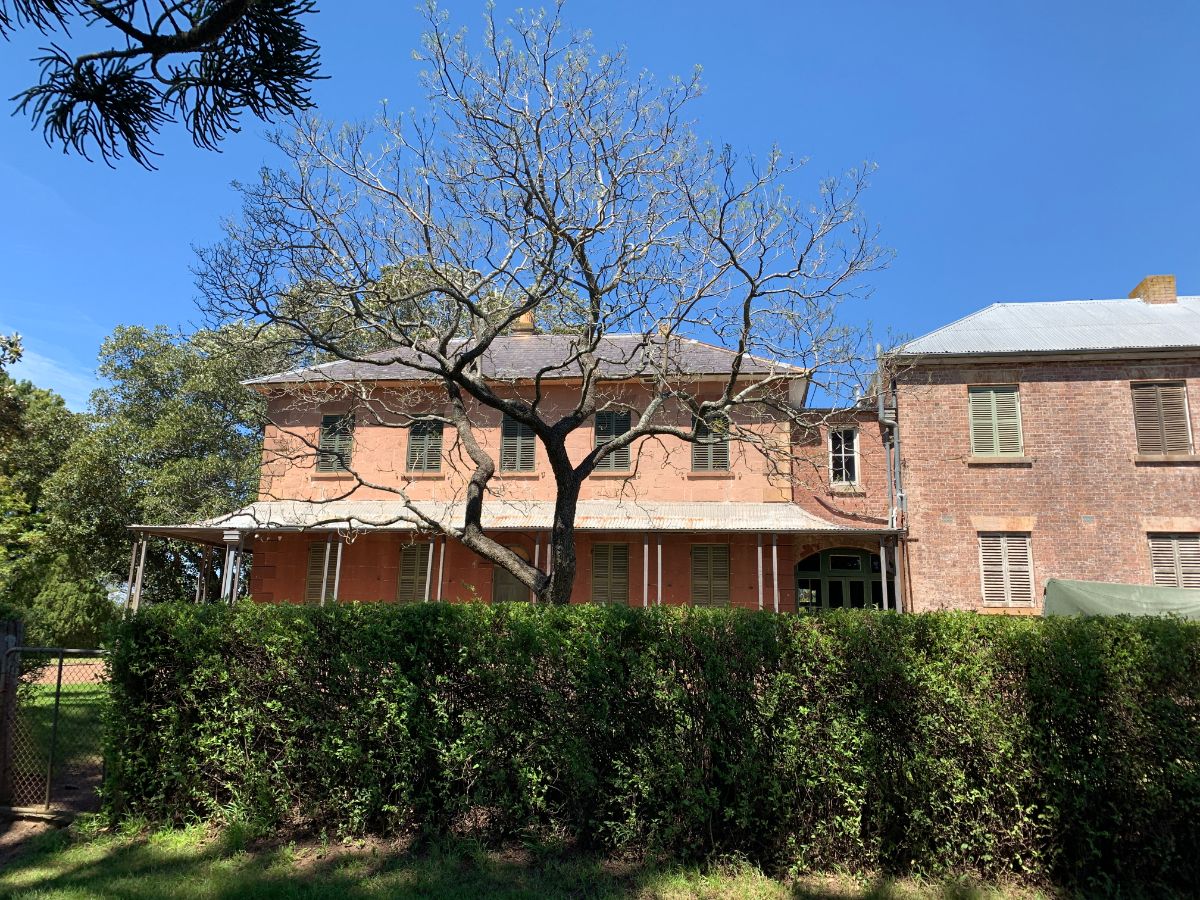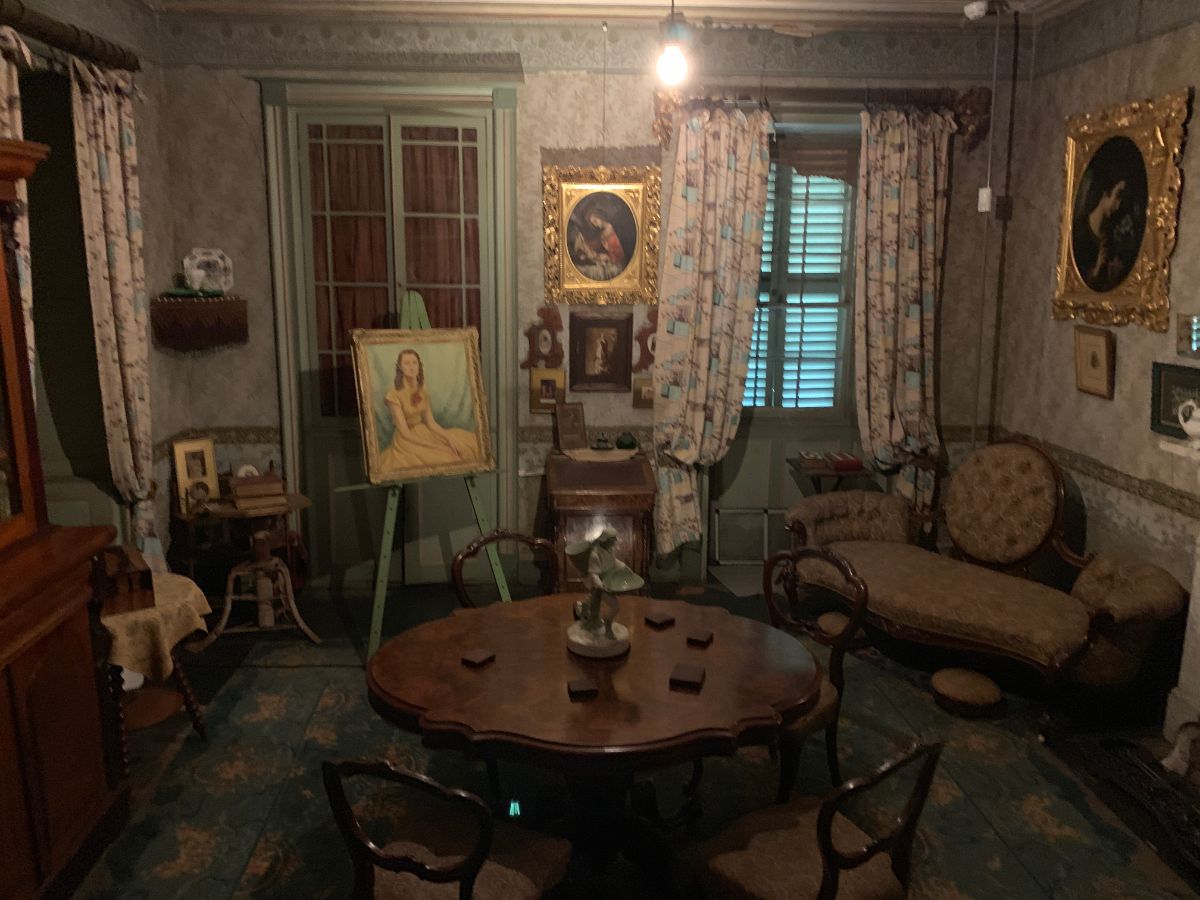 Please go to the photo gallery on our website to see many more photos from the day.
Written by Kayleigh