On Tuesday the Holy Spirit, St Clair, community celebrated the Resurrection of our Lord through our Easter Liturgy.
Our children joined in during the Liturgy of the Word, taking part in our readings, responsorial psalm, Gospel procession and prayers of intercession.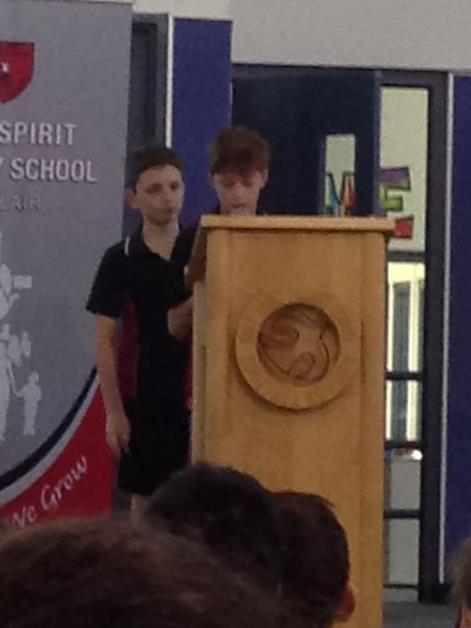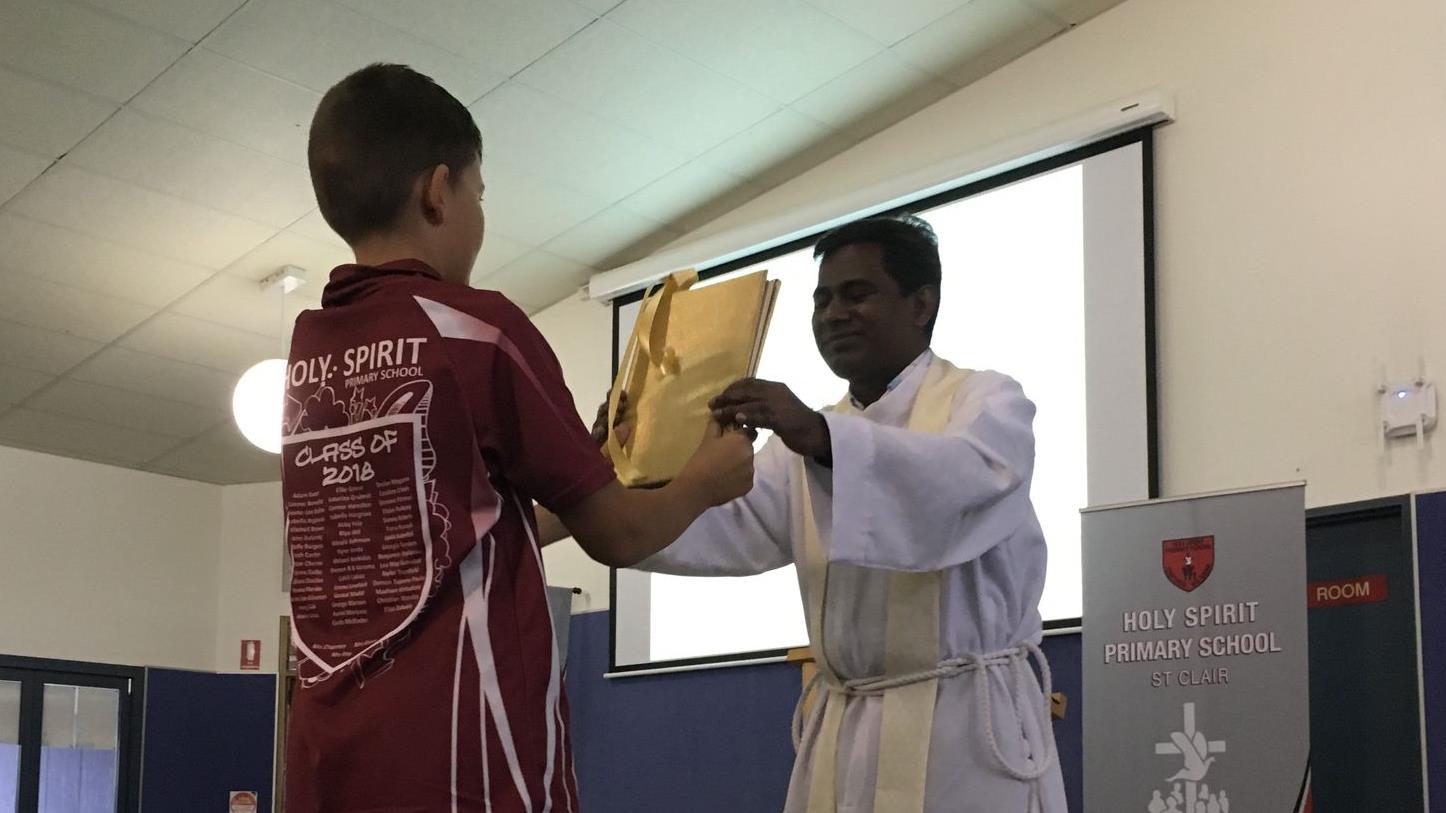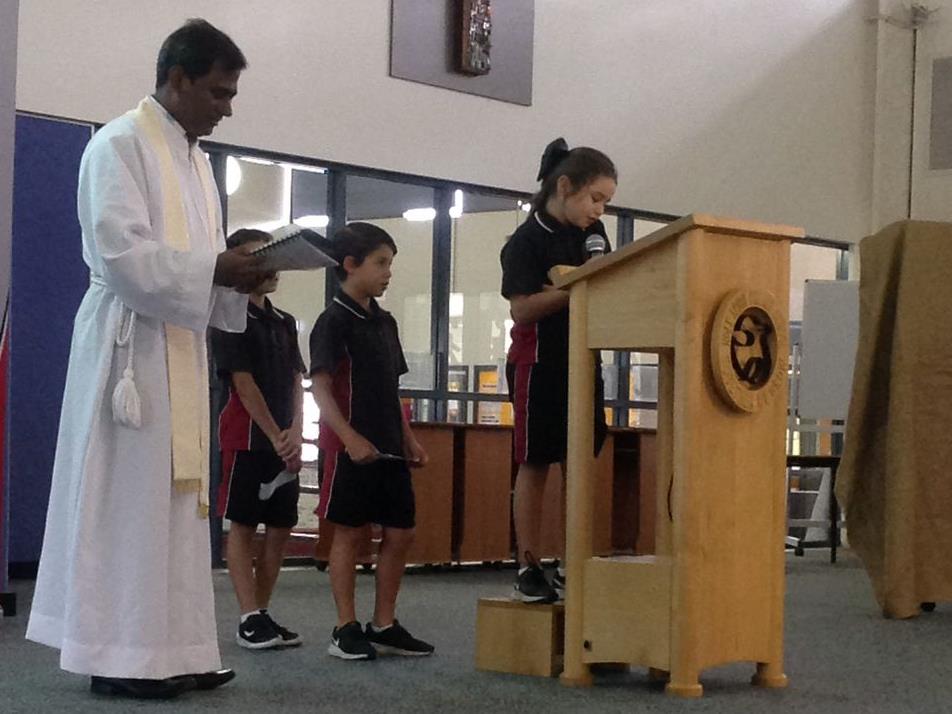 During the Gospel some of our Year 6 children re-enacted what happened when the women went to the tomb.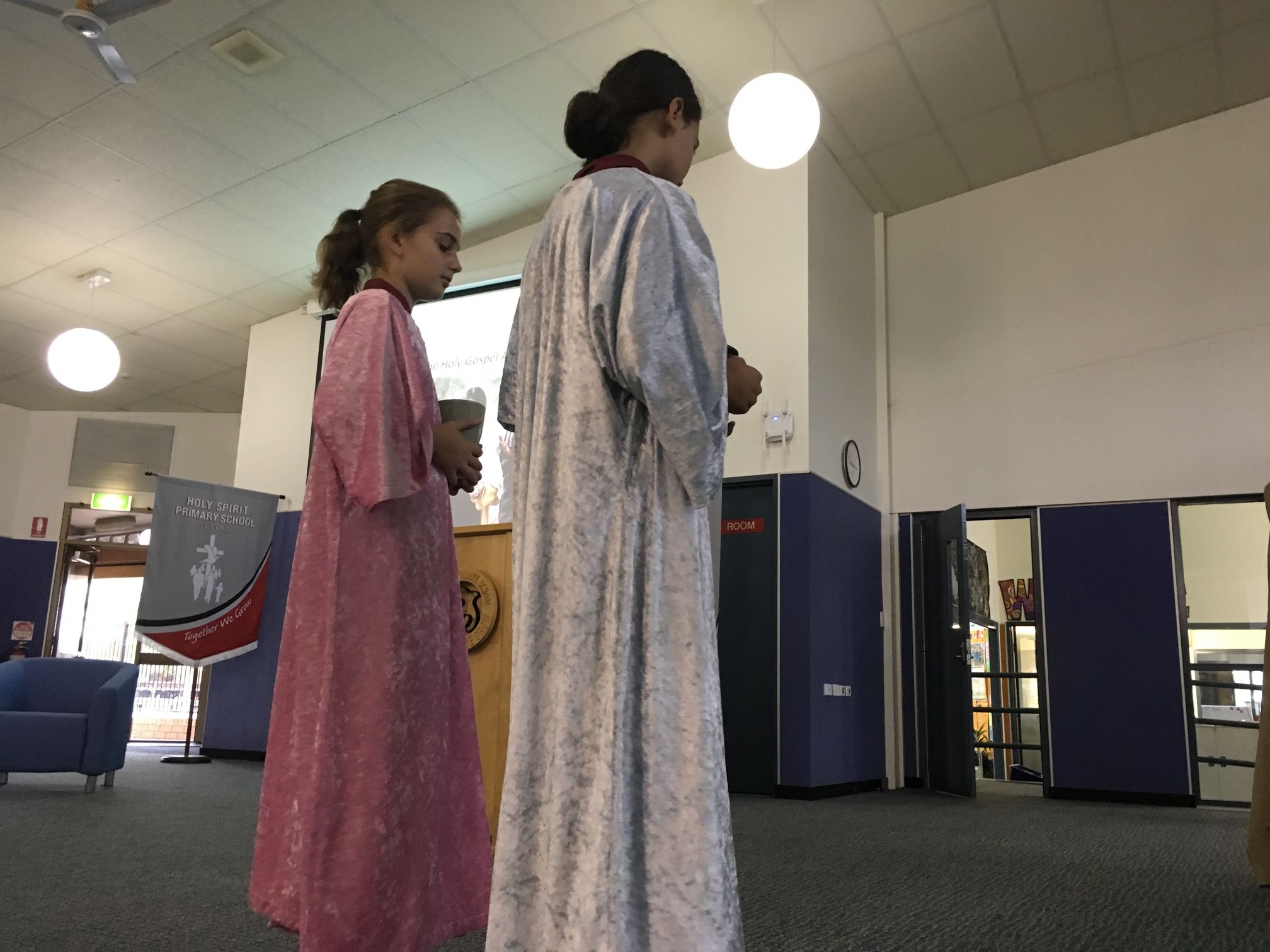 We would like to thank Father for taking the time to help us celebrate Easter Sunday.